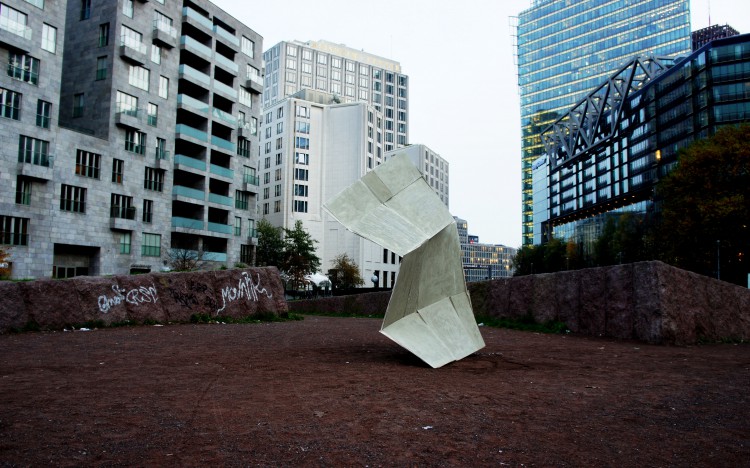 Monument to the future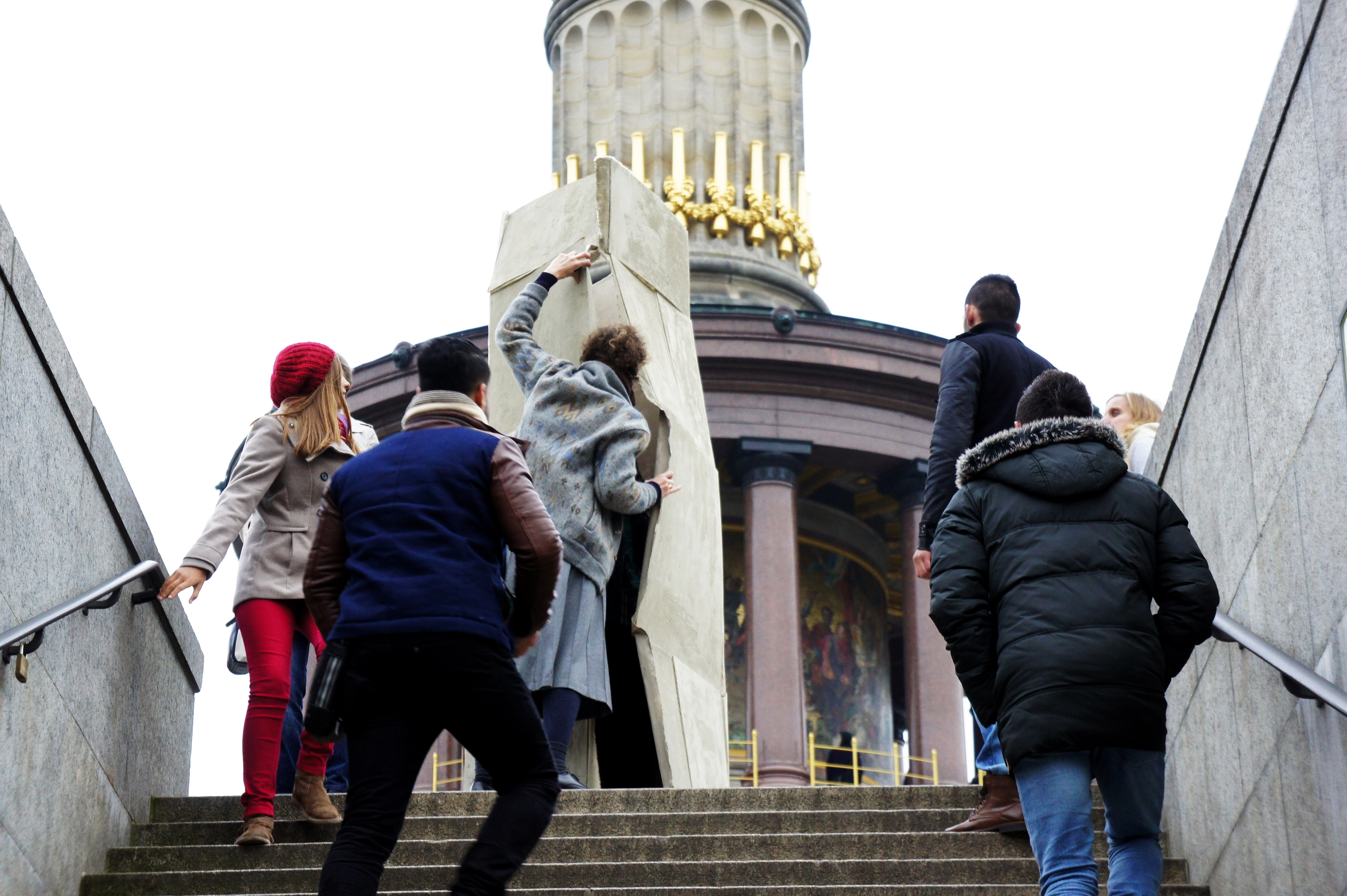 dfdfs


Michaela Muchina & Yvo Wagener   

Recherche / Teil I    

Berlin, 2014
KONSTRUKTION VON SITUATIONEN : EPHEMERE NEUKONSTRUKTION : IMPROVISATION

Was wäre ein Denkmal der Zukunft? Wem oder was wäre es gewidmet? Wie lässt sich die eigene Sicht auf das Jetzt und das Zukünftige materialisieren und verräumlichen?
Unsere Recherche schöpft aus performativen und dialogischen Prozessen, in denen wir die Imagination der Passanten zum Denkmal der Zukunft befragen. Eine flüchtige Raumstruktur trifft auf bestehende Denkmäler – ein Jetzt trifft auf ein Gestern und fragt nach dem Morgen.
An die Stelle des Helden tritt die Vision derjenigen, die das Denkmal begehen werden. An die Stelle monumentaler Dimensionen, in denen der Betrachter aufblicken muss, tritt die Vorstellung von einem Raum, der Machtstrukturen dekonstruiert und in dem eine kollektive Aussicht auf Zukünftiges installiert und freigesetzt wird.
Denkmal der Zukunft / PART I from raumarchiv on Vimeo
       CONSTRUCTION OF SITUATIONS : EPHEMERAL NEWCONSTRUCTION : IMPROVISATION

What would be a monument to the future? For whom or what would it stand for? How would we materialise and create a space regarding our relation to 'now' and the future?
Our research is based on performative and dialogic processes in which we interview the passersby referring to their imagination for a monument to the future. An ephemeral spatial construction interacts with existing monuments – 'now' is meeting 'yesterday' and asking about 'tomorrow'.
The position of the hero will be occupied by the vision of the people that visit the monument. Instead of monumental dimensions in which the observer is looking up will be a space in which structures of power are deconstructed and where the perspective of a future will be installed and inaugurated.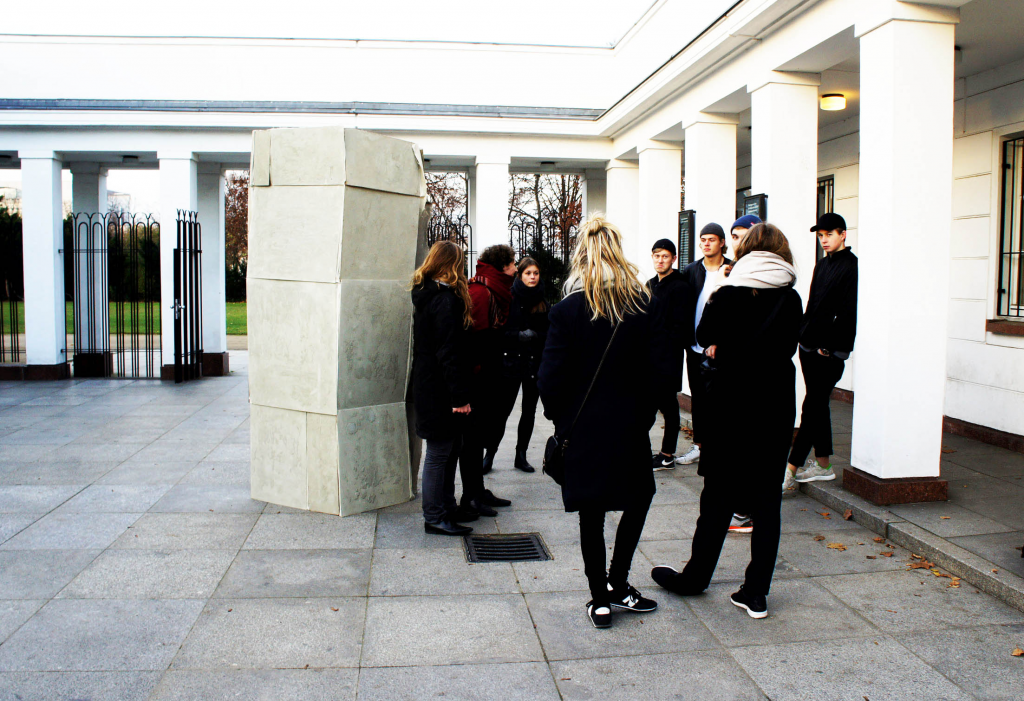 Photos   Franziska Richter
                   fluides denkmal 01 from raumarchiv on Vimeo.