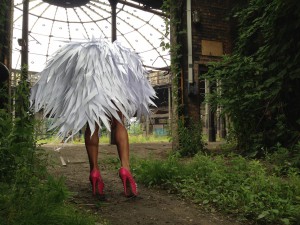 Juni 2, 2014
Hybrid-Documentary, 48 Min, Deutschland 2015, a film in-between Simon Paetau & Jair Luna
Cruising in High Heels is a film about two apocalyptic sissies
between Bogota, Berlin and Cartagena. One is a dancer, the other a
filmmaker. What starts as a documentary about a dancer, melts slowly
into a performativ film. They both transform what they
live together into movement. (…)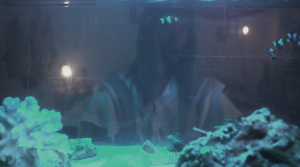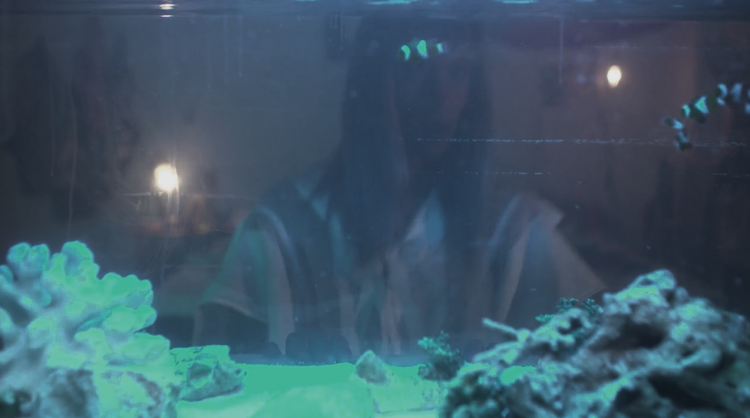 Februar 12, 2013
Shortfilm, 22 min, HD, Germany 2012 Director: Simon Jaikiriuma Paetau
Posh is a film about RONIQUE XXX, a Berlin based artist and scientist experimenting with life as an extraterrestrial in human form. She writes, composes and performs her own invention of sound called Hard Sci Fucking' Funk. She witnesses a murder and transforms into a mutant femme-fatale avenger.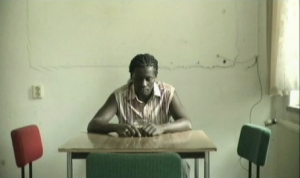 Januar 2, 2010
semi-documentary short film, 30min, Germany, 2008
Director: Simon J. Paetau, Co-Director: Maman Salissou Oumarou
Der semi-dokumentarische Kurzfilm ist eine Auseinandersetzung von Asylbewerbern, jungen unabhängigen Filmemachern sowie Oury Jallohs engsten Freunden mit alltäglichen Repressionen gegenüber Flüchtlingen. Der Film knüpft an ein wahres Ereignis an: Oury Jalloh verbrannte am 7. Januar 2005, an Händen und Füßen gefesselt, in einer Dessauer Polizeizelle – auf einer feuerfesten Matratze!