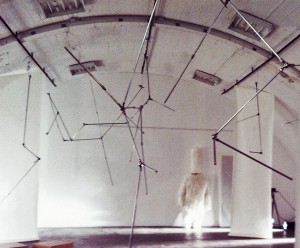 Mai 27, 2016
Modular & Circular Stage System
We started a circular design project to create a sustainable spatial structure for a multifunctional use – interior and exterior – such as performance, exhibition, conference and workshop. We were inspired by temporary spaces that are based on a flexibility, mobility and lightness.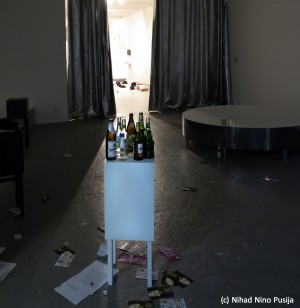 Juli 2, 2014
m/e/r is Michi Muchina/ Eduardo da Conceição/ Romy Kießling.
We work within the fields of stage design, temporary architecture, spatial research, interventions, interiors and exteriors. We are interested in developing accessible structures, concepts of sustainable, experimental and selfmade design.