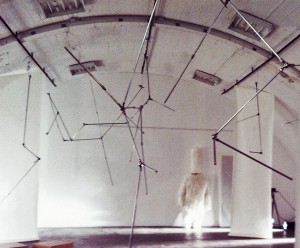 Mai 27, 2016
Modular & Circular Stage System
A circular design project to create a sustainable spatial structure for a multifunctional use – interior and exterior – such as performance, exhibition, conference and workshop inspired by temporary spaces that are based on a flexibility, mobility and lightness.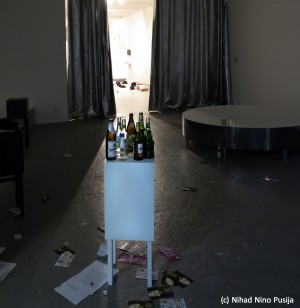 Juli 2, 2014
Eduardo da Conceição/ Romy Kießling/ Michaela Muchina did the exhibition design for WHAT IS QUEER TODAY IS NOT QUEER TOMORROW. The design is based on a concept of a hybrid between club culture and gallery culture.