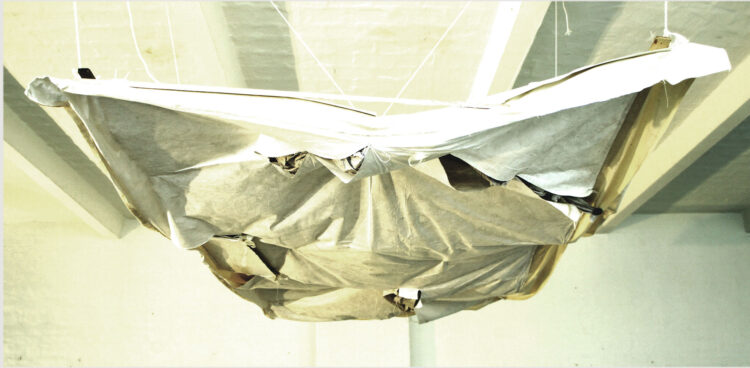 Wohnen mit Zukunft
Ding Dong Dom / Theater der Zukunft, Holzmarkt, Berlin, 2014
(a cooperation between Hebbel am Ufer, the performance collective Showcase Beat Le Mot and the architect Martin Kaltwasser)
WOHNEN MIT ZUKUNFT is the first part in a trilogy dedicated to the relationship between architecture and performance. In the style of a silent movie, a physical and spatial language will become a collective form of housing and questions will be raised about other forms of cohabitation. Should we get used to the current living conditions? When does habitation end? What will habits without inhabitance become?
…..
WOHNEN MIT ZUKUNFT ist der erste Teil einer Trilogie, die sich dem Verhältnis von Architektur und Performance widmet. In Anlehnung an den Stummfilm wird eine Körper- und Raumsprache zu gemeinschaftlichen Wohnformen geschaffen, sowie die Frage nach anderen Formen des Zusammenlebens gestellt. Sollen wir uns an die aktuellen Wohnverhältnisse gewöhnen? Wann hört das Wohnen auf? Was bleibt, wenn den Gewohnheiten die Wohnmöglichkeit genommen wird?
Idea, Concept  Juliana Piquero, Michaela Muchina, Nathalie Fari  Performance  Juliana Piquero, Nathalie Fari  Object, Costume  Michaela Muchina  Light, Video  Catalina Fernández  Script Assistance Tamara Saphir, Yvo Wagener  Production atelier obra viva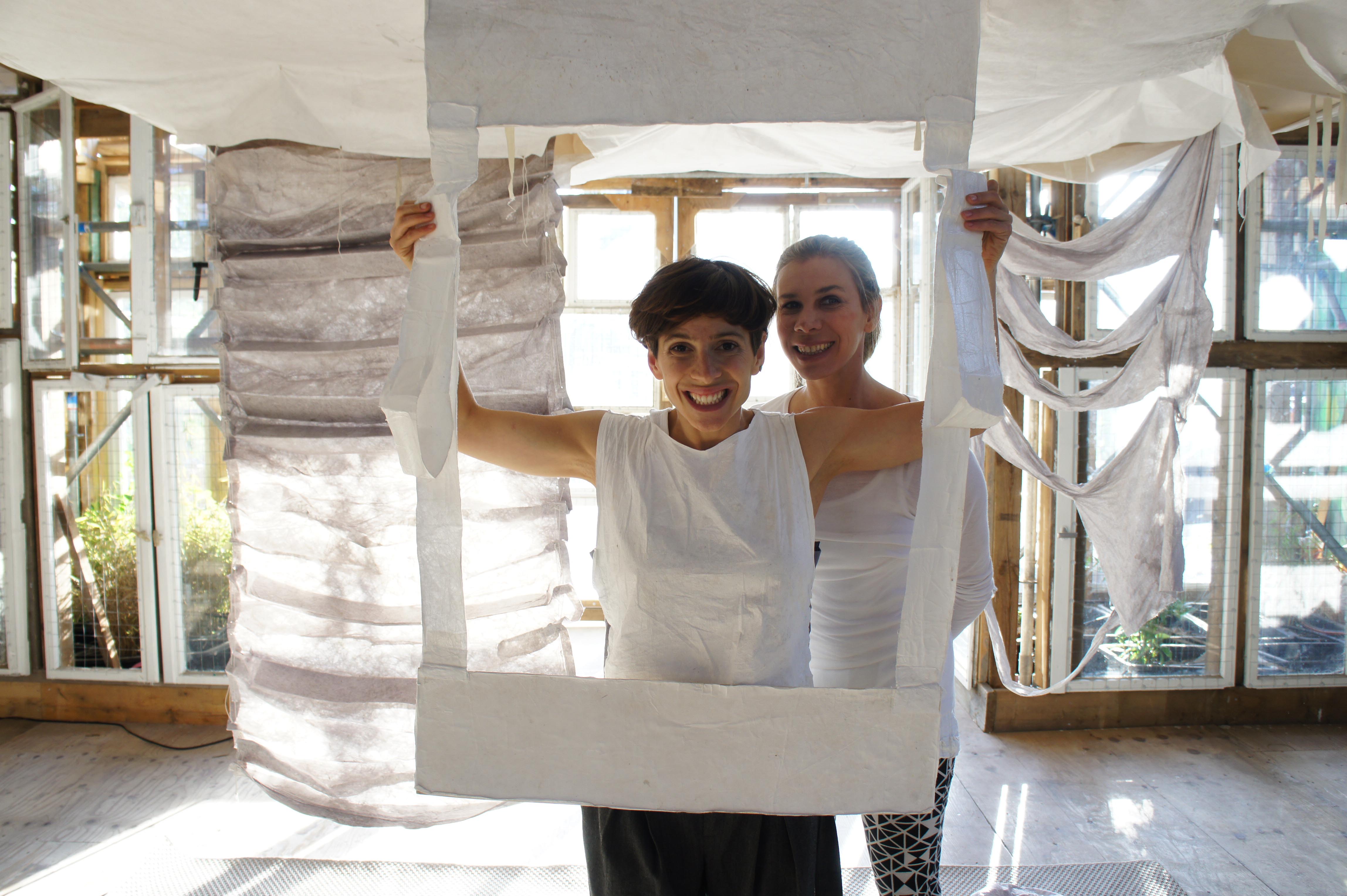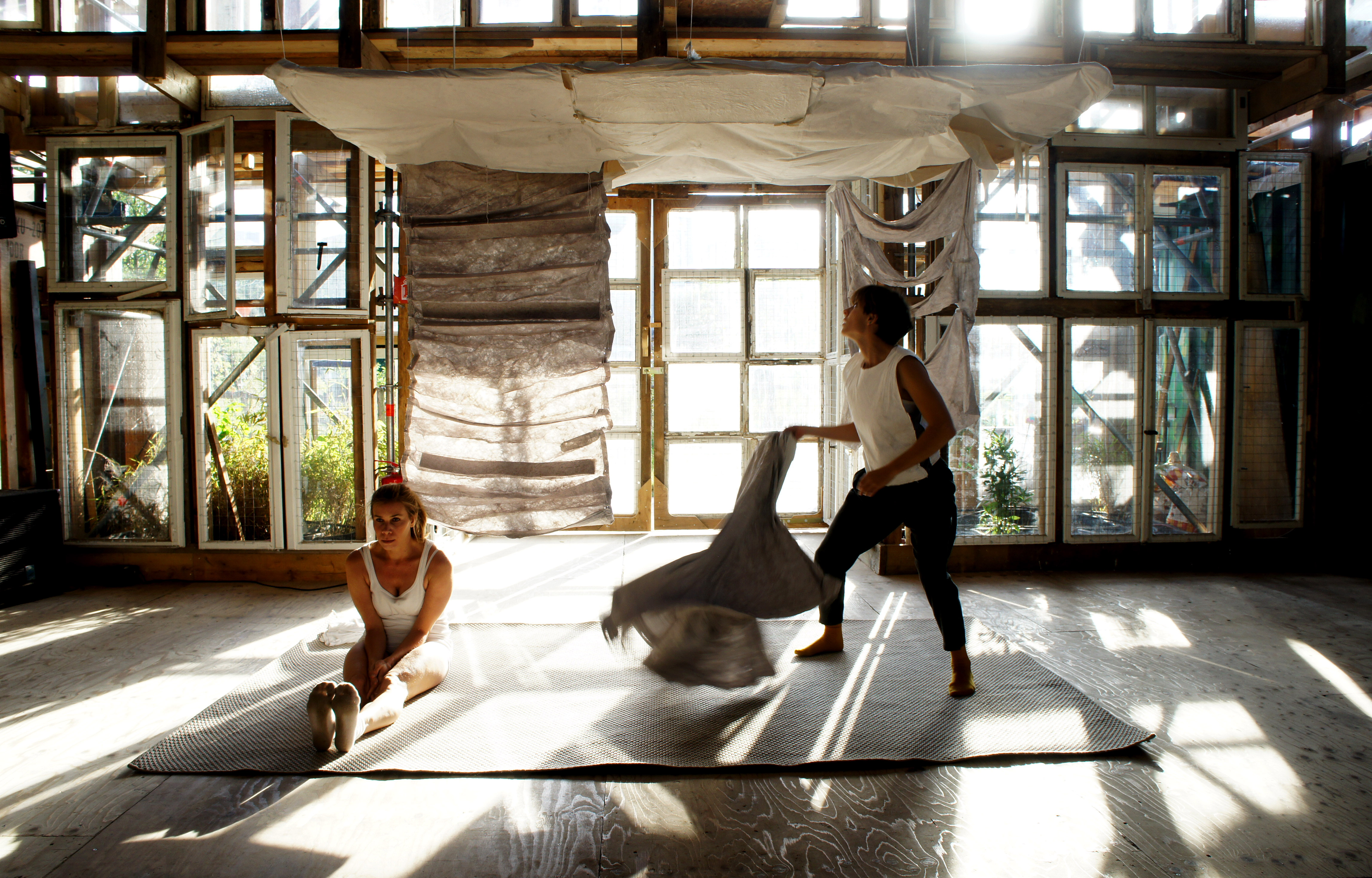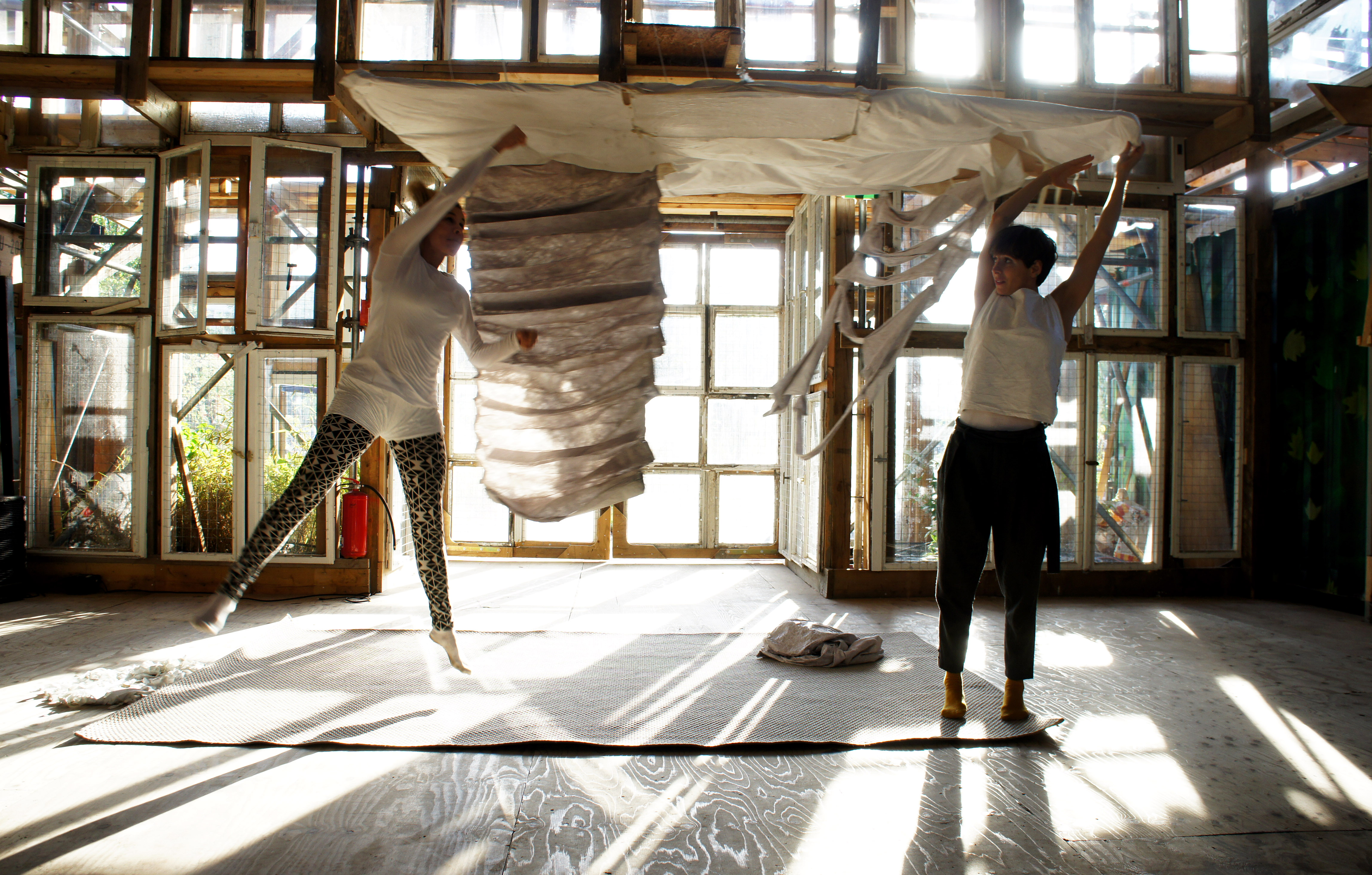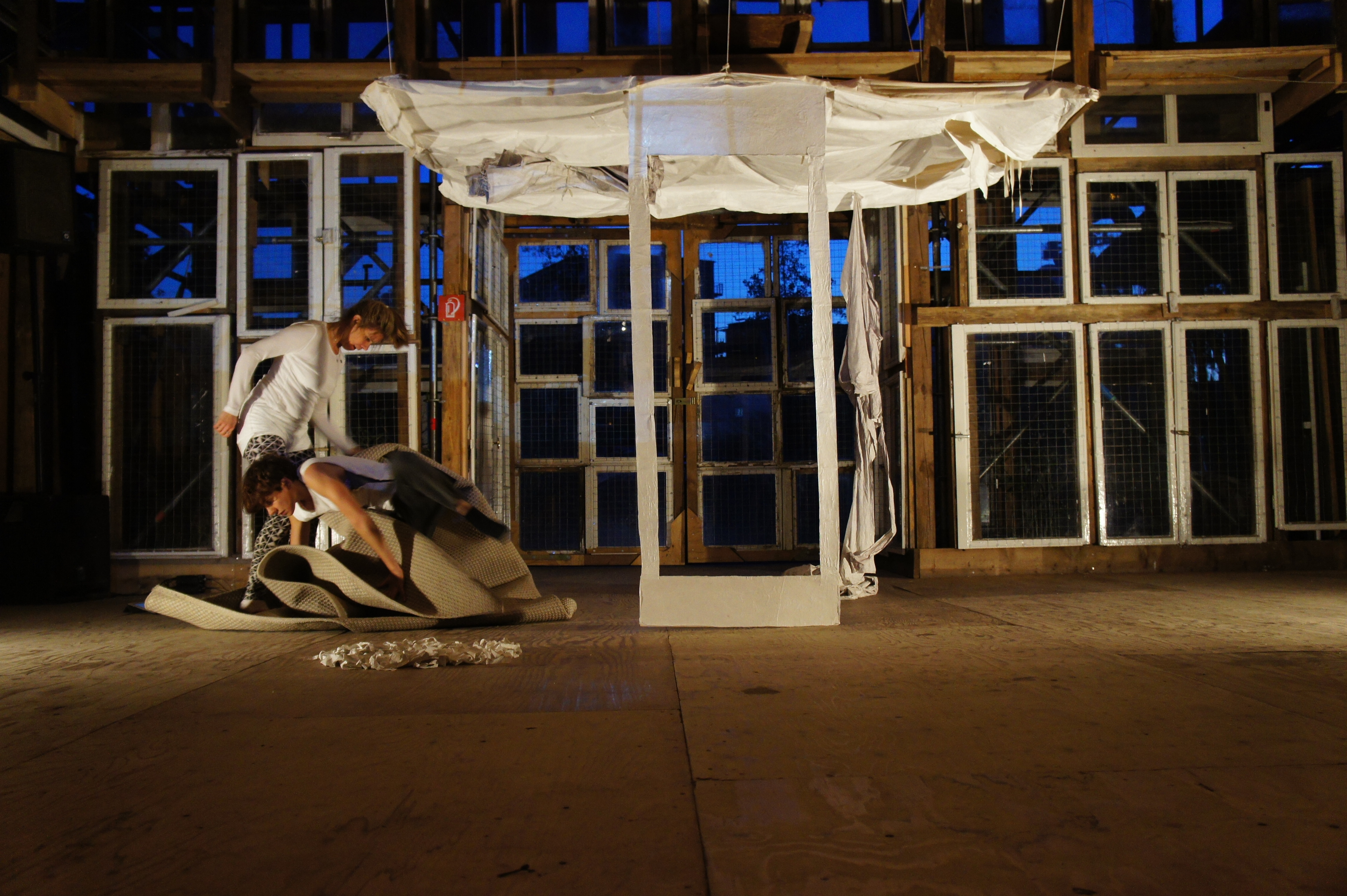 With the friendly support of One-Shot Residency, Holzmarkt plus EG, Marc Carrera/ Tatwerk and Daniel Schäfer Photography.